Explore our community pages to discover good things happening in Pennsylvania.
Find resources in your area through Community Connect
Learn the latest COVID-19 information
Get to know our Community Outreach Team
Stop back often to see what's new!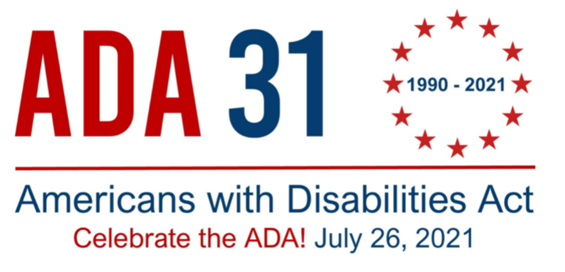 The anniversary of the Americans with Disabilities Act (ADA) takes place on July 26, 2021.
The ADA supports the belief that all people, including those with disabilities, should have equal access to places, information, and opportunities that enable them to make their own choices on where and how they want to live their lives! People with disabilities belong, and are valuable members of our community. We at PA Health & Wellness strongly agree, and are proud to be part of this mission.