Learn More About Community HealthChoices Employment Services with PA Health and Wellness
The month of October is National Disability Employment Awareness Month (NDEAM). During this month, we celebrate the many and varied contributions of America's workers with disabilities. This year's theme is, "America's Recovery: Powered by Inclusion."
Please join us, from 11 a.m. to 1 p.m., for four educational webinars with employment service providers:
Tuesday, October 5: Overview of CHC Employment Services and Office of
Vocational Rehabilitiation (OVR)
Tuesday, October 12: Overview of Career Link, VA Services, and JEVS 55+
Tuesday, October 19: Overview of Technology Assistance and PA ABLE
Tuesday, October 26: Panel Discussion Employment
Webinar registration is now open.
Explore our community pages to discover good things happening in Pennsylvania.
Stop back often to see what's new!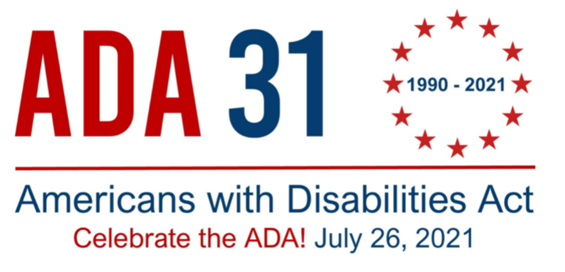 The anniversary of the Americans with Disabilities Act (ADA) takes place on July 26, 2021.
The ADA supports the belief that all people, including those with disabilities, should have equal access to places, information, and opportunities that enable them to make their own choices on where and how they want to live their lives! People with disabilities belong, and are valuable members of our community. We at PA Health & Wellness strongly agree, and are proud to be part of this mission.