At PA Health & Wellness, we believe in active local involvement, caring for the whole person, and focusing on the lives of our Members. Our health plan prioritizes local investments and recognizes that these efforts support healthy and vibrant communities.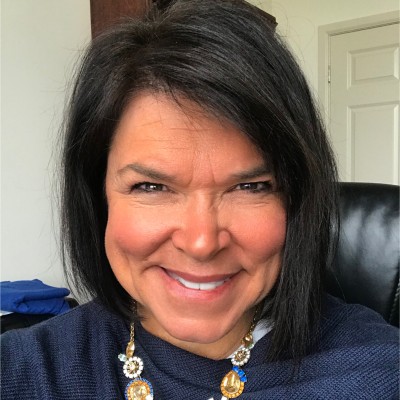 Anna Keith, Vice President, Community Relations
Anna Keith has over 30 years of experience building relationships, developing solutions and leading initiatives that support individuals with physical and/or developmental disabilities. Over the past three years, Anna has focused her energy on Pennsylvania and the participants enrolled in our PHW-CHC program. Prior to coming to PA, Anna worked with our Centene parent company as a subject matter expert in the development and implementation of long-term care services and supports for special needs populations in Kansas, Nebraska, Iowa, Texas and Arizona.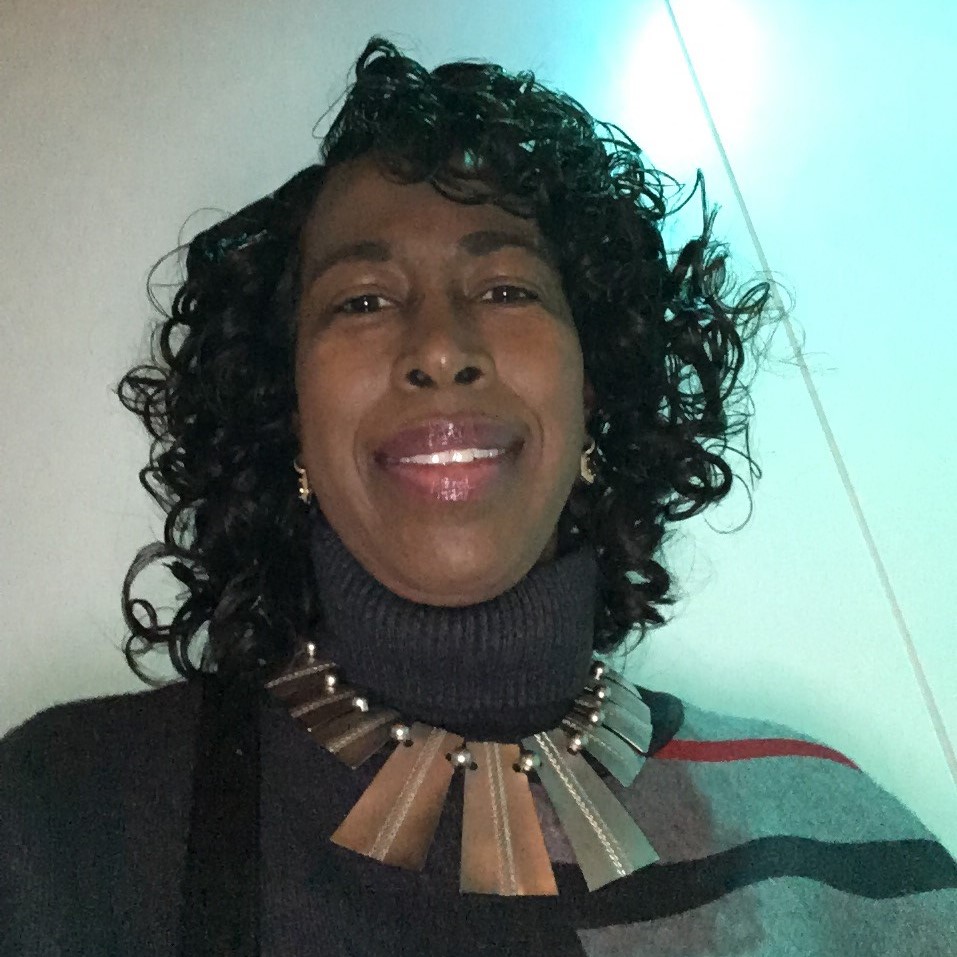 Felicia Alexander, Outreach Specialist, Southwest, PA
Felicia Alexander is a Community Outreach Specialist at PA Health & Wellness. Felicia's area of responsibility is to identify Social Determinants of Health initiatives and assist Service Coordinators in connecting people to community solutions.
Felicia believes that "Our environments cultivates our communities and our communities nurture our health."
Felicia is a dedicated public health professional with 14 years of experience in, management of administrative processes, and quality control. Professional Highlight: Presented at the Multiethnic Advocates for Cultural Competence (MAC) conference in Columbus, Ohio. Presented the Years of Potential Life Lost (YPLL) model in Baltimore MD. "Knowledge 4 Equity" conference.
Felicia has been awarded through the Chemical Dependency Professional Board a level 2 Certification as a Prevention Specialist and holds a Master in Public Health from Walden University.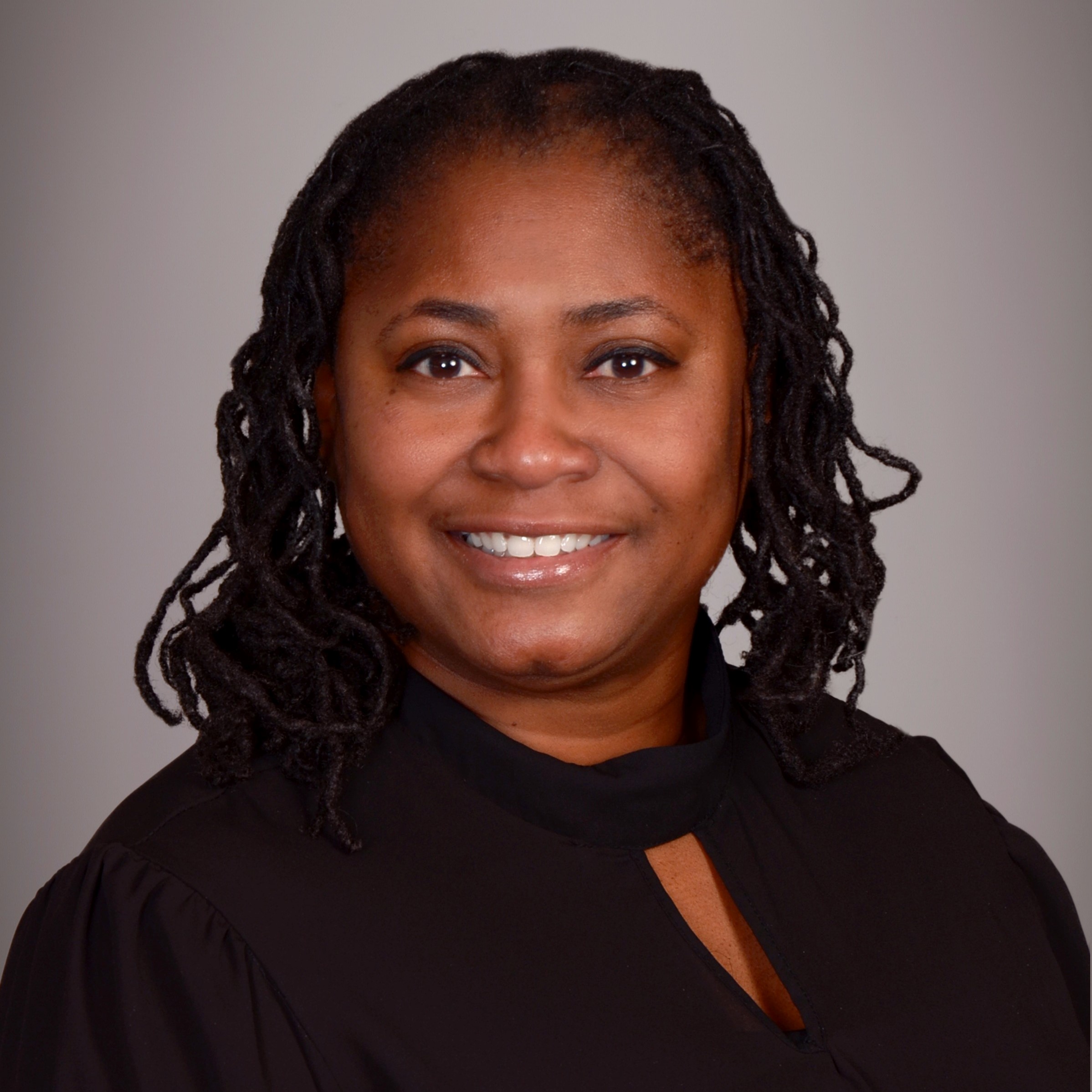 Kay Gore, Manager, Community Relations & Outreach
Kay Gore has over twenty years of human services experience. This Florida native is a graduate of the University of West Florida and Liberty University and has been with Centene for over six years starting as a service coordinator. Kay has come full circle in her love for community and is now is the Manager for Community Relations and Outreach at PHW. She works with organizations to identify how to be best meet the needs of the participant that we serve. In her spare time, she loves to travel, reading, spending time with her family and her dog, Karmen.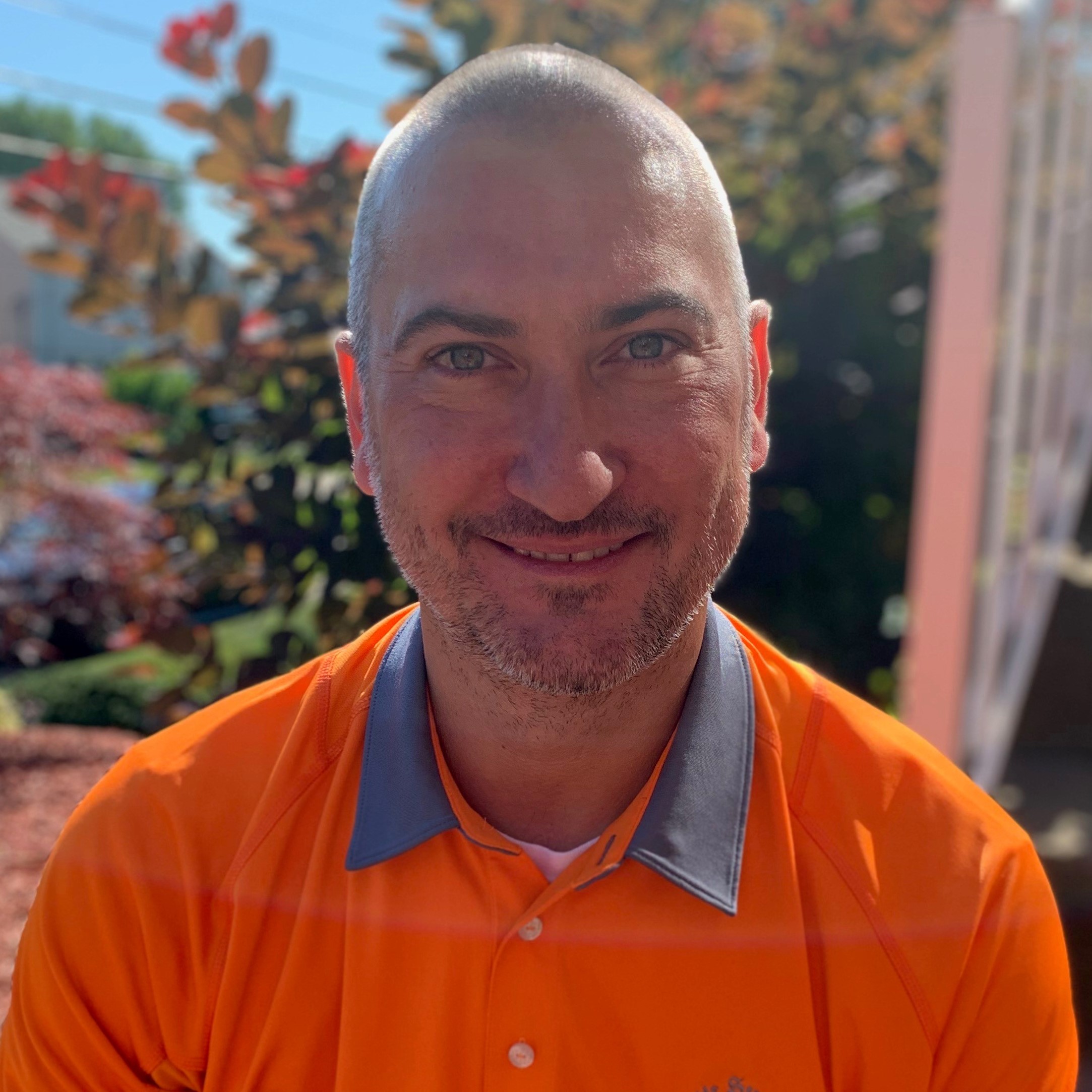 Gregory Hershberger, Project Specialist
Greg has been employed at PA Health & Wellness (PHW) as a Community Outreach Specialist for 2 years. His 17 years of diverse experience in the Human Services field equips him with the ability to be involved in many aspects of operations within the Community Health Choices program at PHW. In addition, the importance of developing strong relationships and relating to individuals in the community is the foundation for everything He does, both professionally and personally.
Greg and his family opened up their home to a member of the IDD field via Life Sharing for over 11 years, and this member is truly a part of the family. After graduating college at the University of Pittsburgh and earning his bachelor's degree, Greg continued his education and received two Master degrees, Master of Science in Psychology and Master of Business Administration.
In addition to his love for learning, in his down time, he enjoys spending time with his family, golfing and good food!